Childcare for independence
Montessorians have been advocating children's independence through quality childcare and education for 25 years. We believe in having the very best natural resources and provision within each nursery. We have coupled with qualified and attentive educators that we continuously invest in to deliver the best early years education, childcare and safeguarding. It is during this period that we can have the biggest impact on a person's life and our goal at Montessorians is to provide the best possible start to life for all of our children. Central to this is promoting independence for our children to pursue their natural impulses and encouraging their enjoyment.
"Our task, regarding creativity, is to help children climb their own mountains, as high as possible. No one can do more." Loris Malaguzzi
The Montessorians' nurseries are centred around natural resources that are ethically sourced. Supporting children to learn through the experience of touching, moving, listening and observing.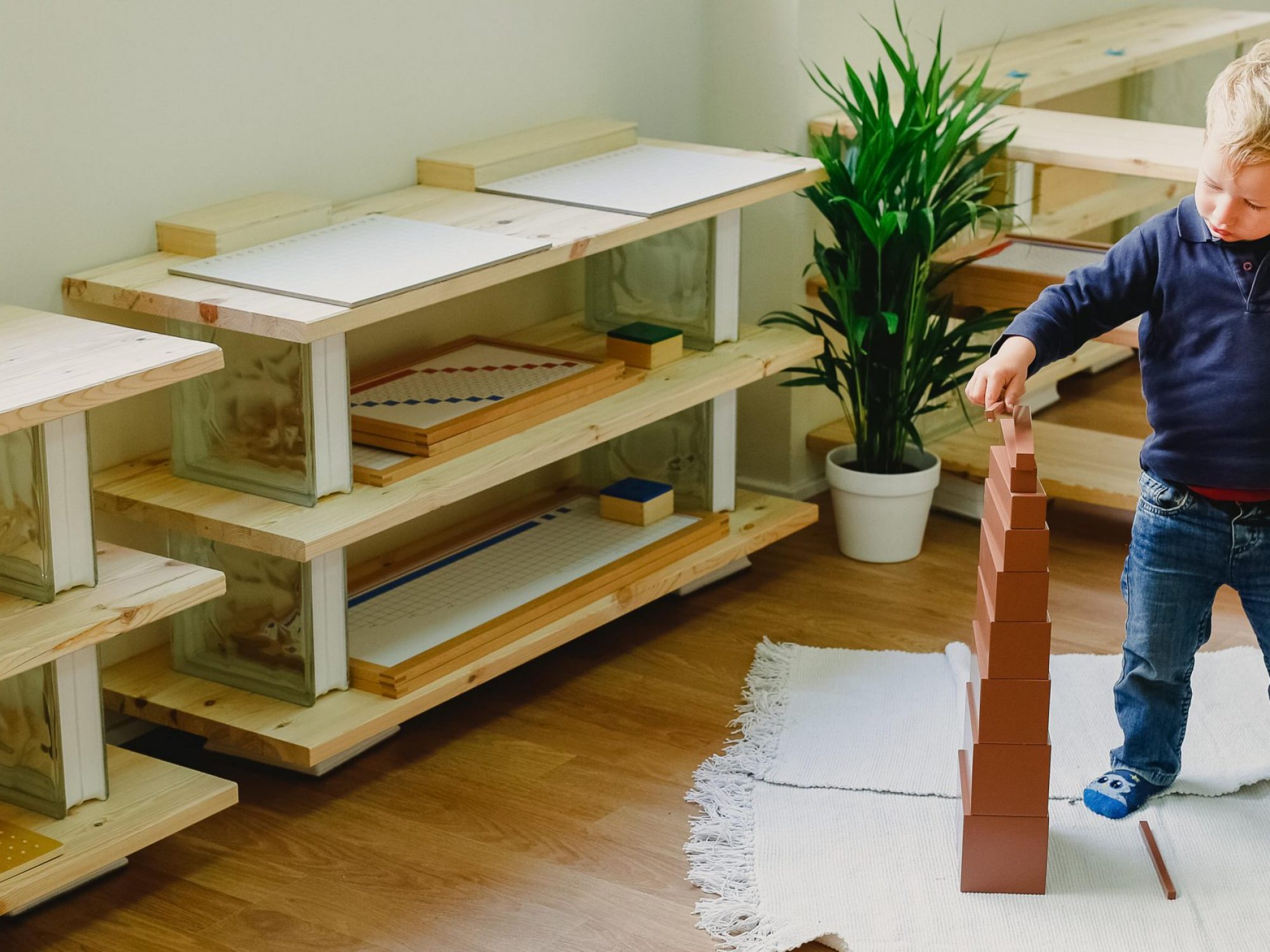 Large outdoor and indoor spaces
Each nursery has a large secure outdoor and indoor spaces that promotes gross motor and fine motor skills. These contain a mud kitchens, that are a fantastic sensory experience, promoting role play and a community amongst the children. They also contain climbing frames and vehicles to support gross motor skills.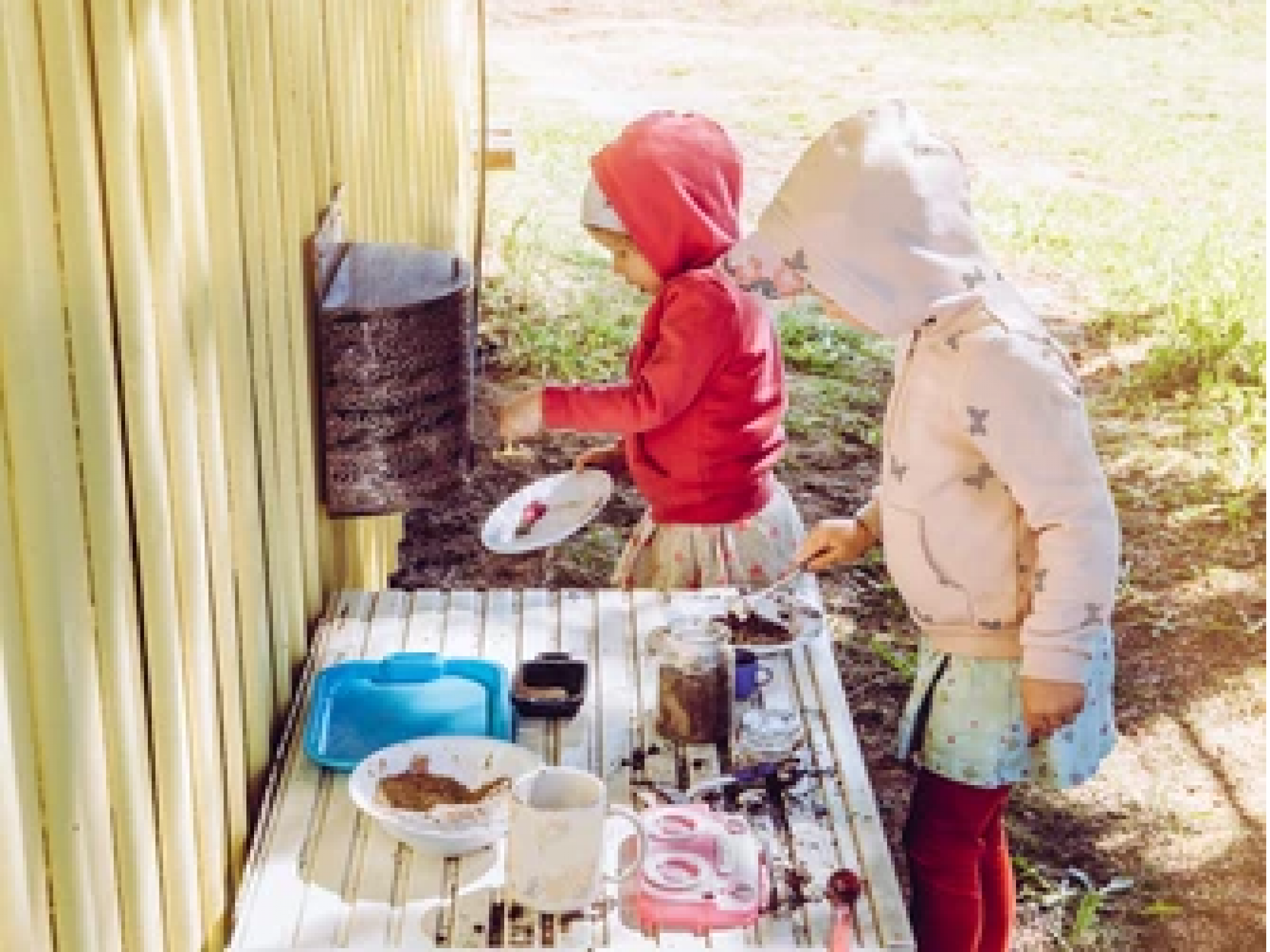 The Montessorians each have designated Montessori classrooms to support children of different ages. A Montessori qualified teacher leads sessions in each of these classrooms. This give each child autonomy to choose what they would like to do and for how long.
Extra-curricular lessons and activities
We offer a variety of extra-curricular activities including baby gym, dance, yoga and sports delivered by a trained team.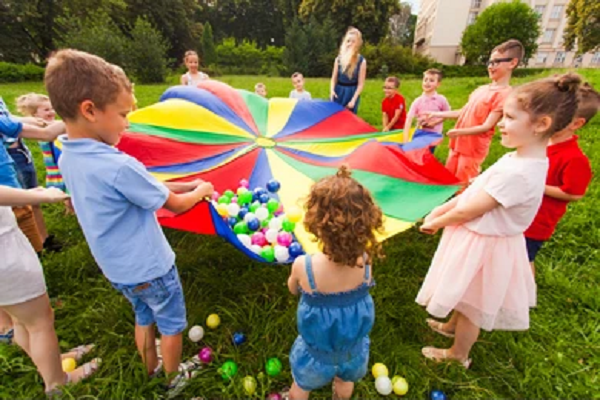 Each child settles into the room by forming a secure bond with their key person. During their settling in your child's key person will become familiar with your child's routine, background, special people, likes and dislikes, dietary requirements and medical background. The key person will complete a baseline assessment for your child so they have an understanding of your child's development and can plan specific activities from their first day.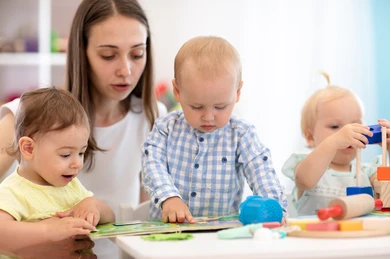 Safeguarding each child is the nurseries number one priority. Each nursery is secure with gated access, with those only authorised able to the premises. Every nursery has CCTV is in operation to ensure the safety of all children and staff on the premises. All of staff have been Enhanced Disclosure and Barring Service checked, including extensive background checks and a thorough interview process.